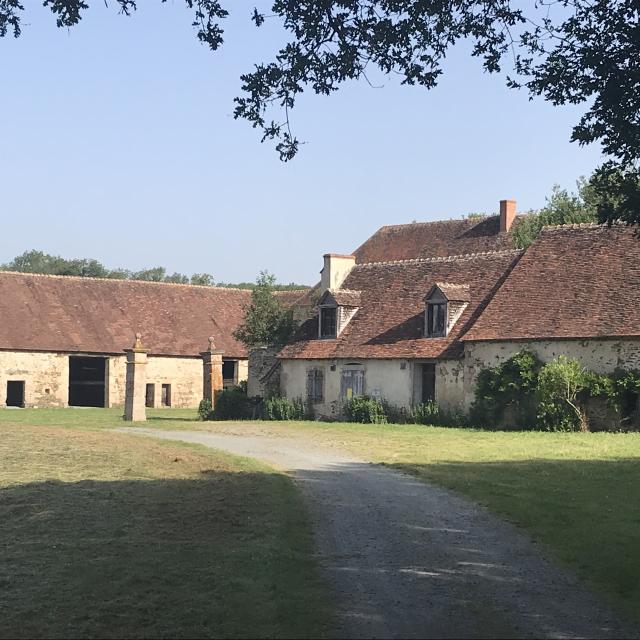 "Give your desires a boost!"
It is in Bétête, in the north of the Creuse that Daniel invites you to detect the riches of the Creuse. What he likes here is that we take time to live and that the omnipresent nature is generous.
Your meeting with Daniel will lead you on the tracks of the monks of the abbey of Prébenoît of which there are still very beautiful remains. He will also take you to discover the church of Bétête as well as its pond located in the center of the village.
Cultivate with Daniel your nature side on the banks of the Little Creuse, well known to fly fishing enthusiasts .
Epicurian, he will make you discover by small roads full of charm a delightful establishment of mouth: the mill of Freteix.
Creusois convinced and convincing, Daniel welcomes you on his land of heart.