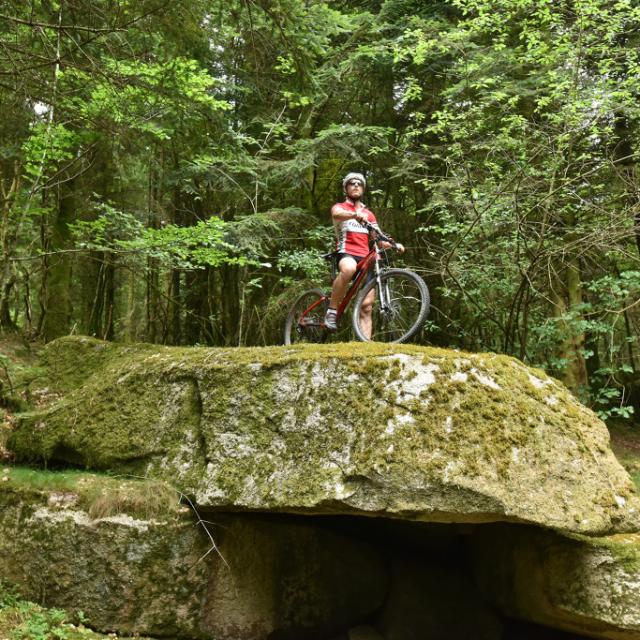 "Stroll along the water" !
It ison foot or by mountain bike that Raoul proposes you to discover the banks of the Gartempe in Saint-Pierre-de-Fursac. If this township makes the curiosity of tourists for its town hall (the same building hosts the town halls of St Etienne and St Pierre de Fursac connected by a room), Raoul will make you discover its wild side. By accompanying you in the valley of the Semme, your Greeter will talk to you aboutold mills and rural life Creusoise.
What are you waiting for a breath of fresh air?