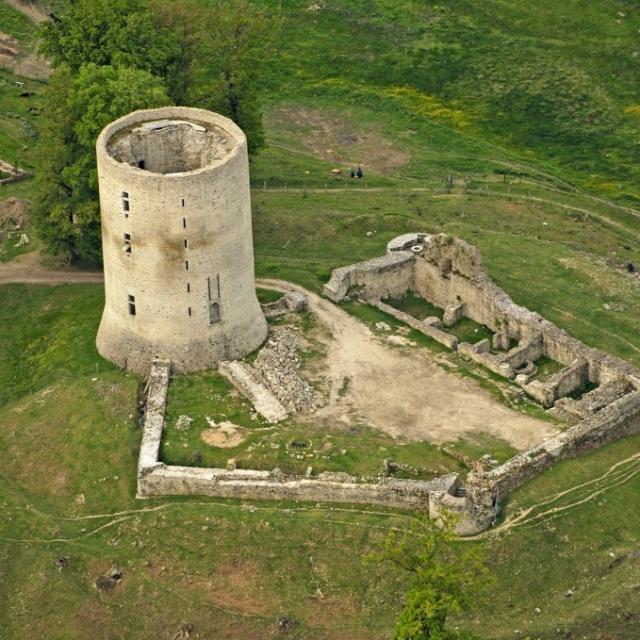 "La Creuse, my love!"
Sophie will lead you to her favorite placesaround La Souterraine, from the tour of Bridiers through natural places "of the corner". If she has a preference for libells, she will not fail to tell you more generally about the local fauna and flora.
But Sophie is also a real walking diary! Always ready to unearth a cool concert, open-air showrooms or other guinguette by the water. She travels the roads of Limousin all year round…. So count on her to share her cultural and gastronomic favorites.
With a smile on her lips and in a relaxed manner, Sophie reveals the charms of her Creuse.