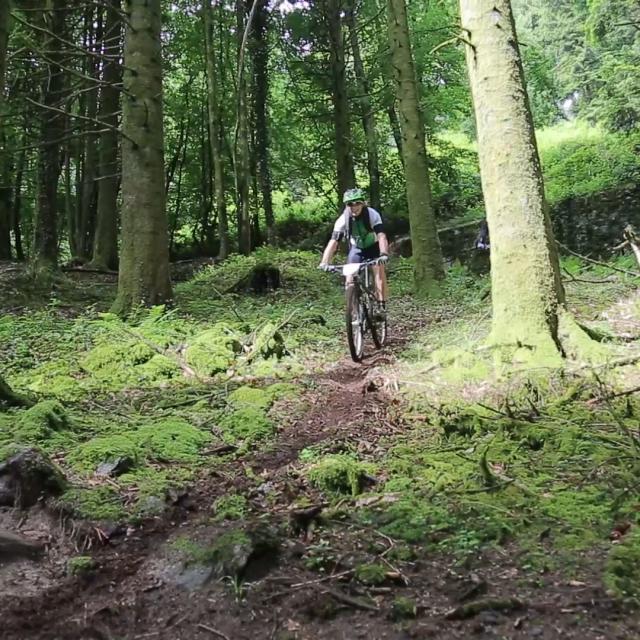 Adventure is on the way!
He knows thepaths and roads of Creuse like the back of his hand as he has been riding them for decades on his bikes (MTB, VAE, road bike). As well at ease on track as on road he will make you take routes not listed on tourist guides.
Assiduous practitioner, he will know how to choose the right gear so that you feel comfortable in his company; with him it's the leisure bike without headaches.
So ready to follow Erik? To convince you definitely discover Erik in Video in the series "My favorite Creuse"