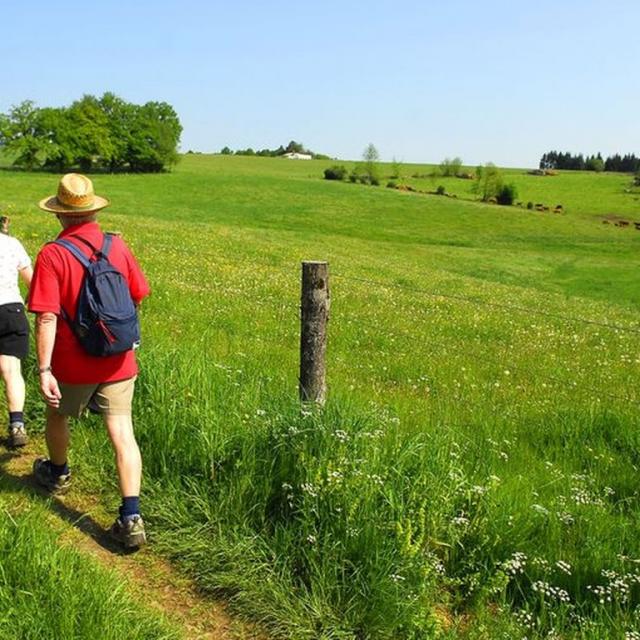 "The Creuse, naturally!"
It's difficult to place David in a 'category'! This dabbler in nature will take you, at random, along hiking paths around Evaux-les-Bains in the extreme west of the Creuse, close to water, in the forest to pick mushrooms or even to observe insects!
Some friendly advice, ask him to show you the Chat Cros gorges (if you're really lucky you might see some otters) and the Bonlieu waterfalls close to the imposing Cistercian abbey at Peyrat la Nonière.
The hardest thing to do is choosing what to do!