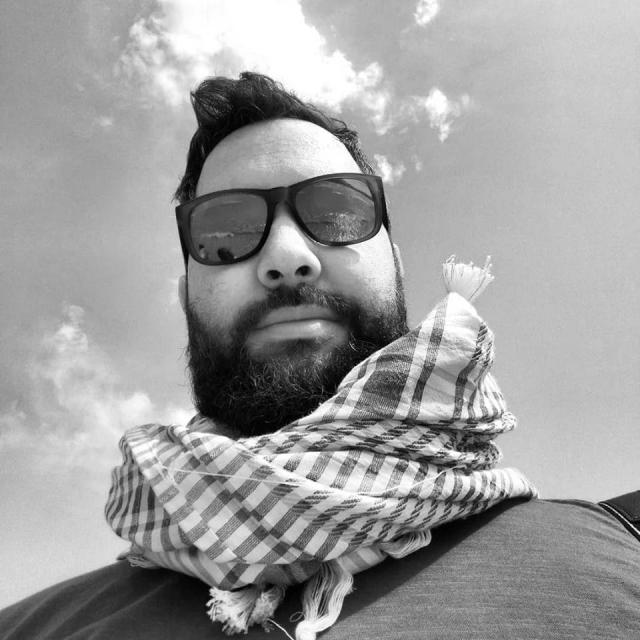 A lifelong backpacker, I started running not long ago. No race goals but a simple personal challenge and the desire to go a little further than the horizon…

Tonight, the big vacations start… So for the last time, we take the girls to school at 8:50. Tonight they will be able to enjoy 2 months of well deserved vacation.

And for us, will start the tourist season, which means, a lot more work and less time.