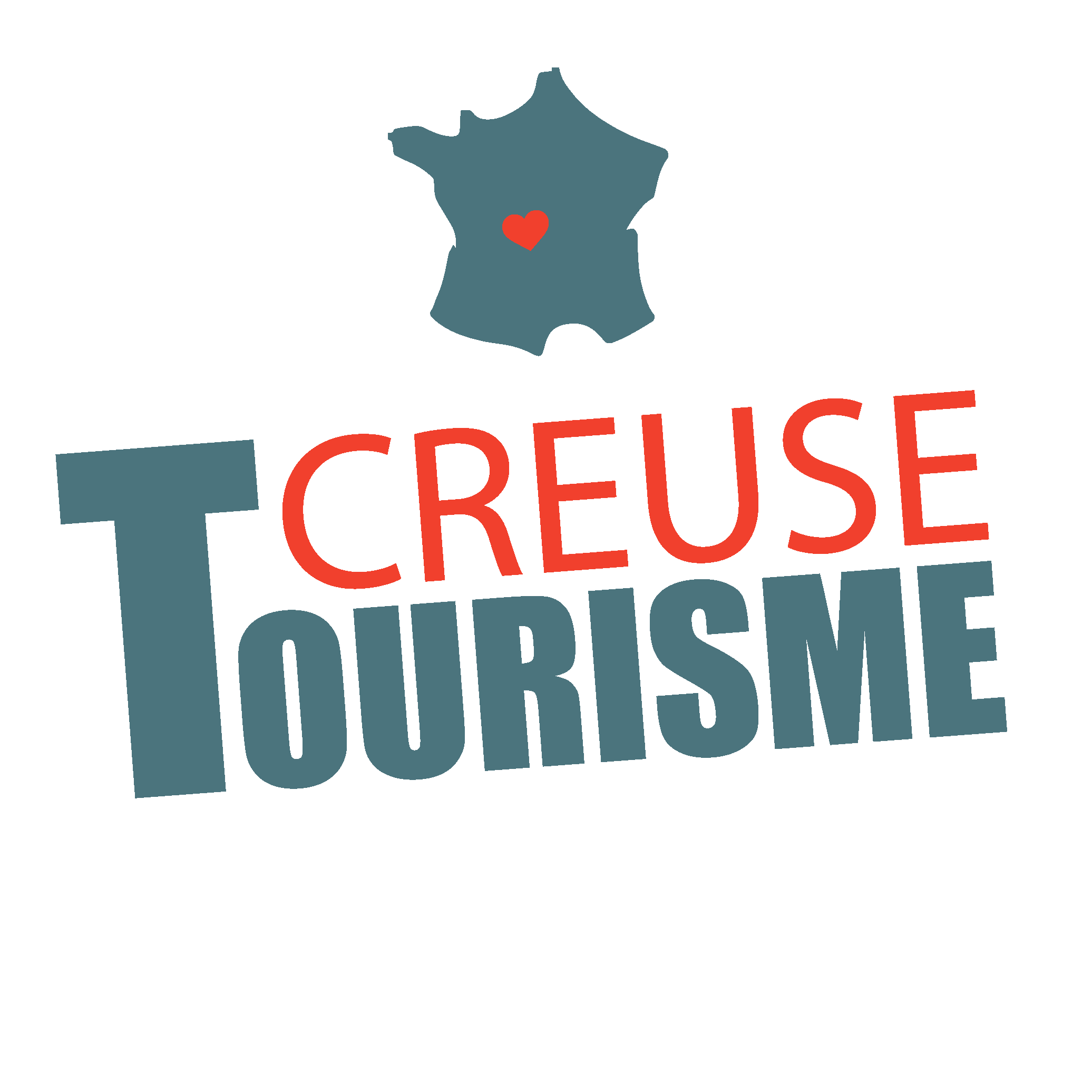 Aire d'accueil Camping-Cars
Dump station and water taps. Free. Can be out of service in winter when the temperature is too low. In the town centre, near a shaded car park.
Hookups only (no other services)
- chemical disposal point with no rinsing system
- dump station
- tap (to push) to wash the Cassette Toilet, indications written on it.
- tap (to push) with fresh drinking water with the indication "eau potable" written on it.
Equipment

Water
Wastewater drainage
Openings

All year 2023

All year 2024