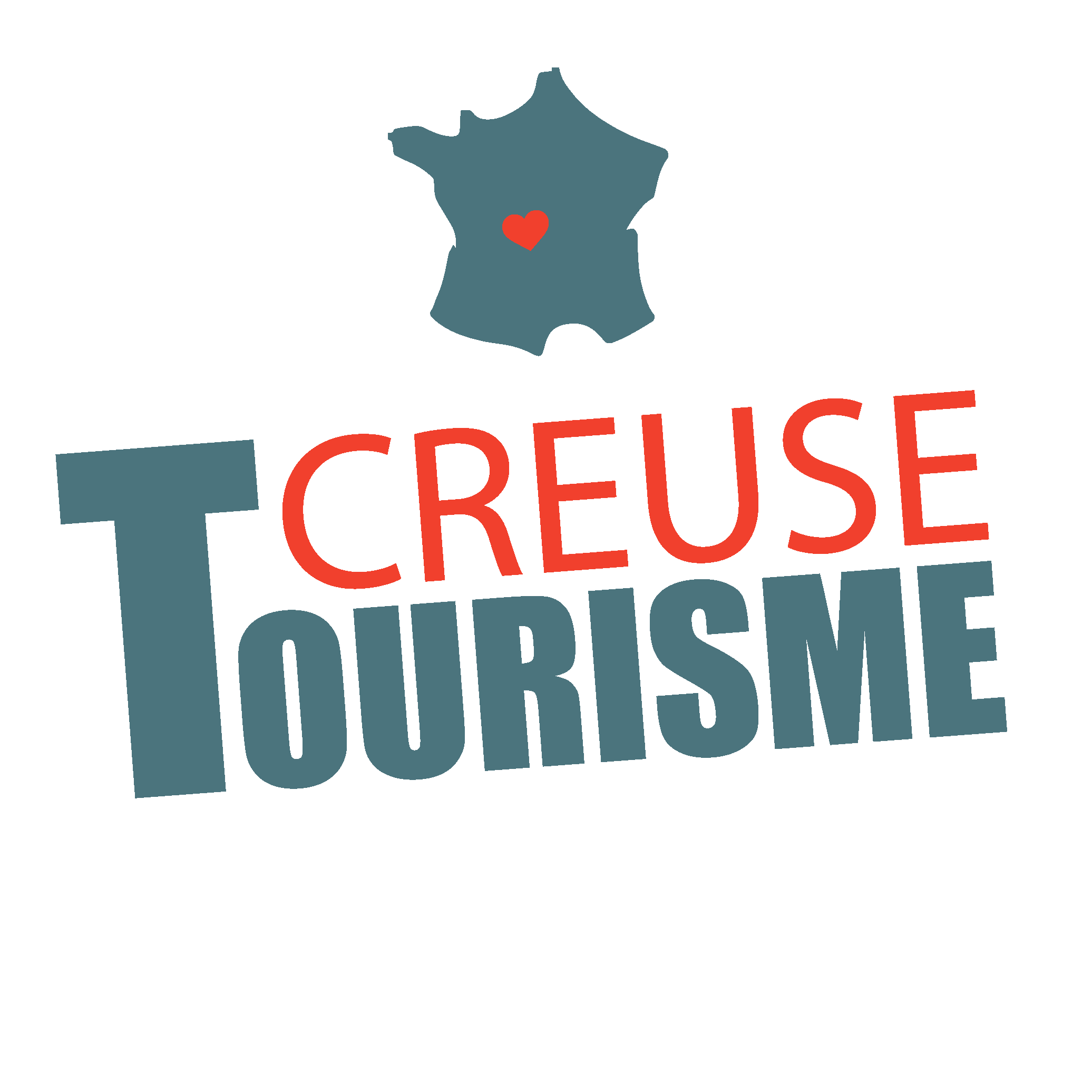 Chapelle du Mas Saint Jean - Saint Sulpice le Dunois
Historic site and monument,
Chapel
in Saint-sulpice-le-dunois
This little and pituresque chapel has something mystical is protected by the 400 years old lime tree. No ornement, it is very simple and was dedicated to Saint Jean. Shipers use to come inside once a year to ask for protection for the animals. The legend says that Jeanne of Arc came here to pray in 1430.
Openings

All year 2023

All year 2024

All year 2025

All year 2026

All year 2027

All year 2028

All year 2029

All year 2030

All year 2031

All year 2032

All year 2033

All year 2034

All year 2035

All year 2036

All year 2037

All year 2038

All year 2039

All year 2040

All year 2041

All year 2042

All year 2043

All year 2044

All year 2045

All year 2046

All year 2047

All year 2048

All year 2049

On

January 1, 2050