Around the ponds of the Cazine in Noth – 9km
While spring and autumn are very suitable periods for birdwatching, this hike-guide route holds so many surprises and hidden treasures that it is a pleasure to walk there in any season. One of the "must" hikes in the Sostranian Country!
Water and Men…
The audio-guided hike of Noth offers you a circuit, amazing and well named because water will surprise and charm you.
Mysterious, it hides at the bottom of a well at ground level. Lively and tumultuous, it rushes under a wooden footbridge. Carrier of secrets, it deafens near a hidden wash-house. Quiet and dormant, it sees the twigs tremble in a wet mirror.
Under the flight of migrants
If the pond seems to be asleep, it is to better reflect the fluttering of wings. Set down on the lookout, and you'll get a taste of the most wonderful show. Whether you let yourself be carried along by the guide, or whether you simply follow the signs, this is a hike with a change of scenery…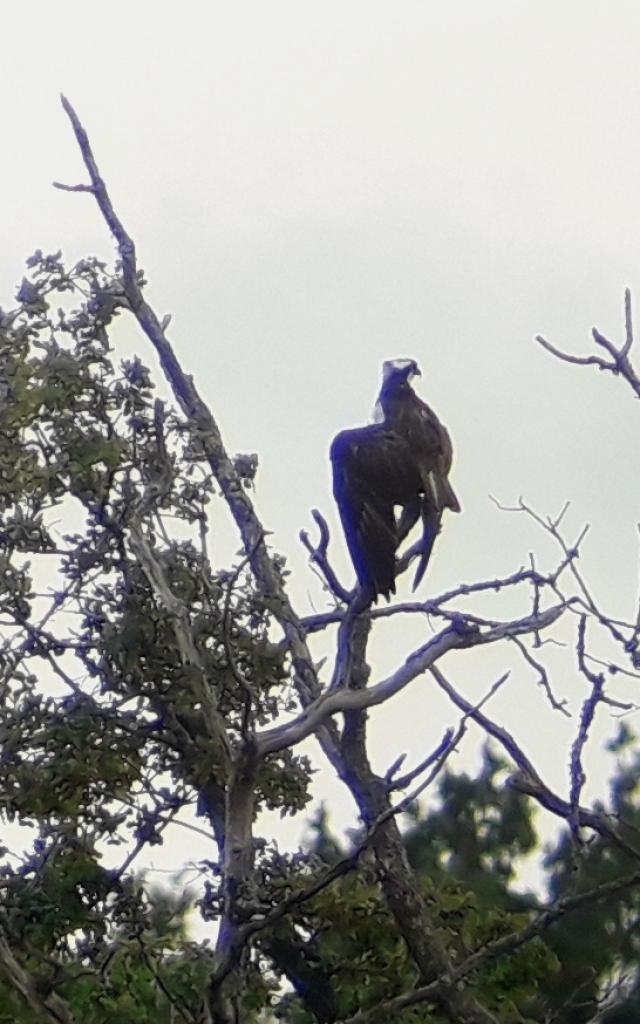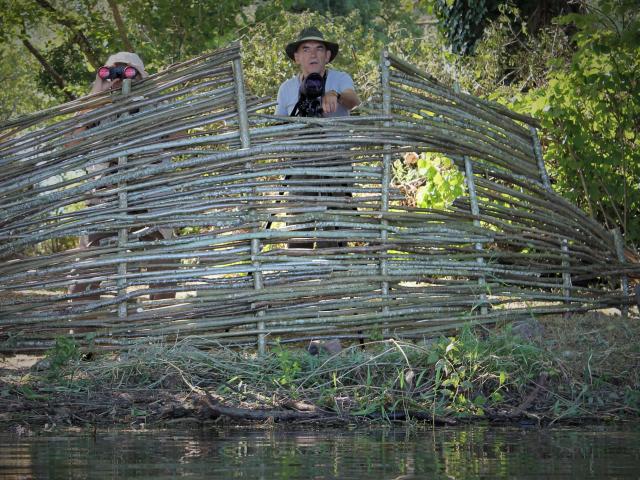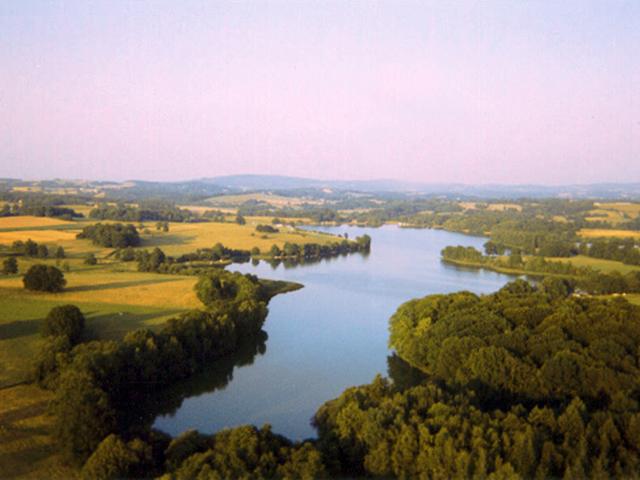 Missing video title
Missing video caption