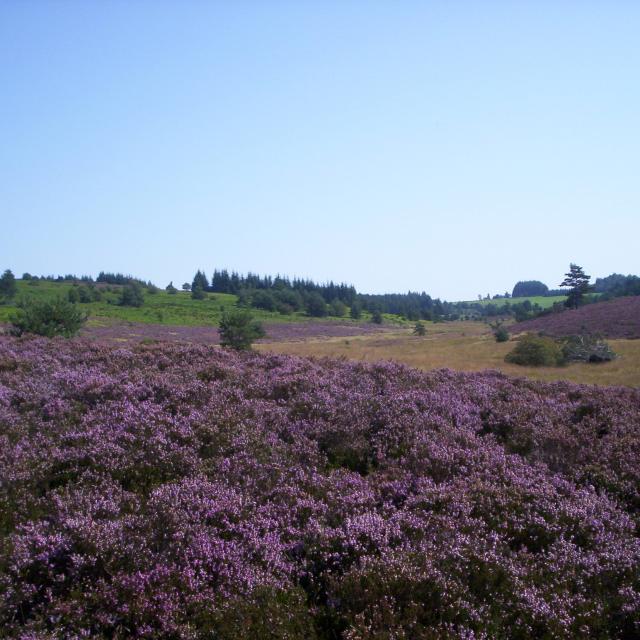 "Motorcycle tourism!"
He'll welcome you and your noble 'steed' and join you when you try out the Creuse roads. His favourite routes will take you along beautiful and windy country lanes.
The programme: ride through characterful villages and discover the south of the Creuse, the gateway to the famous Millevaches Plateau.
For Gilles, a motorbike is more than simply a means of transport. He rides for the pleasure as a true 'biker'.
Always ready for an adventure, he'll surprise you – it's like riding through a setting for a film.
So, put on your helmet and power up your 'steed', Gilles is waiting for you!