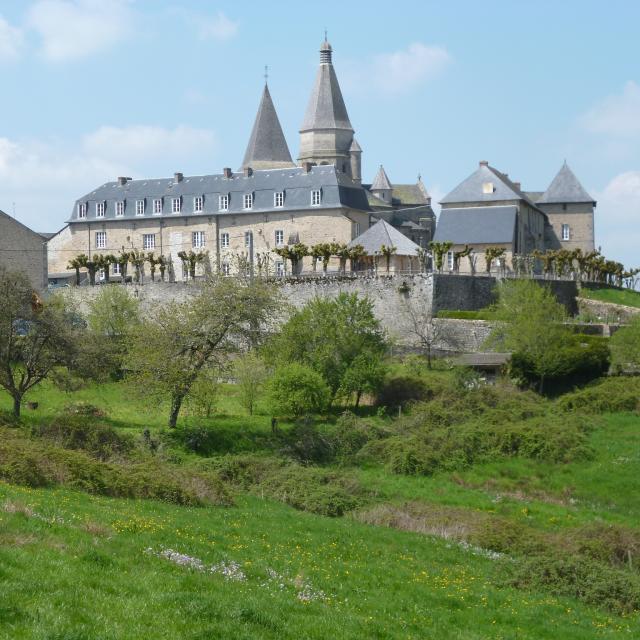 "Big and small histories"
Exploring Bénévent l'Abbaye with Eric will reveal some local curiosities like the famous chestnut shingles that cover some of the roofs of the monuments and residences found in the Creuse.
It's also a journey back in time following the traces of the "Bénévent butchers" who specialised in the commerce and slaughtering of Limousin sheep and contributed considerably to the economic expansion of the town.
Nostalgic, Eric? He prefers the adjectives dynamic and friendly! To commemorate this part of the "small" history of Bénévent, every year he organises the moutannades (3rd weekend in August), an opportunity to discover and revive the spirit and traditions that surround the sheep profession.
Anyway, back to the subject in hand! Eric welcomes you all year round as the Bénévent Greeter!