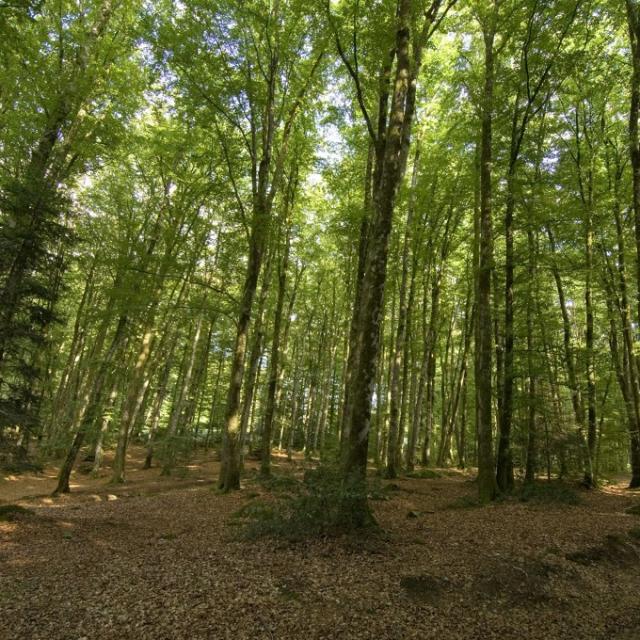 "The agriculture of yesteryear"
Serge is waiting for you in Pays de Guéret to take you on a trip to the past. He'll evoke the agricultural customs and practices of yesteryear that he knew as a child in this region. Close your eyes and imagine the noise of the machines, the smell of hay and the voices that used to enliven our Creuse countryside.
A nature lover, he'll also take you to the Chabrières forest to tell you about its amazing legends.