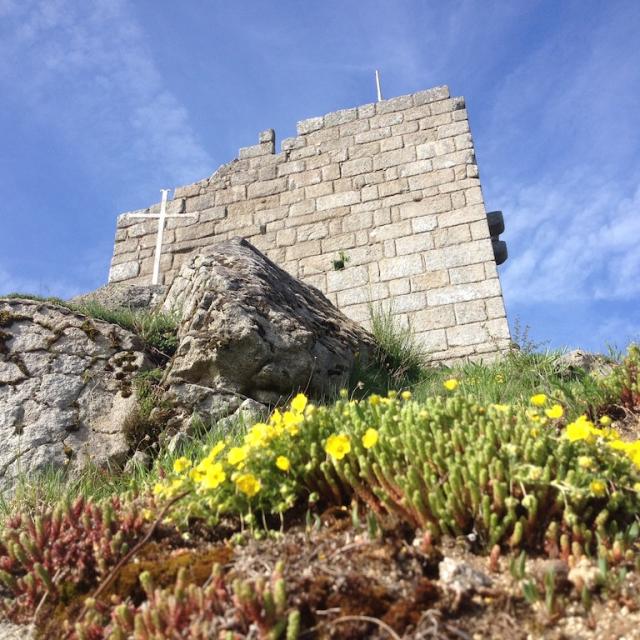 "The Creuse, or nothing!"
Her Creuse is made up of simple, childhood pleasures, surprising meetings where you'll certainly cross paths with people from all around the world come to live the adventure that is the Creuse It's the chance to discover convivial festivities near water as well as ancient stones perched on a rocky promontory.
Without doubt, she'll leave you with loads of ideas for walks and outings.
Your only regret? That your stay with us will be too short for you to discover everything!