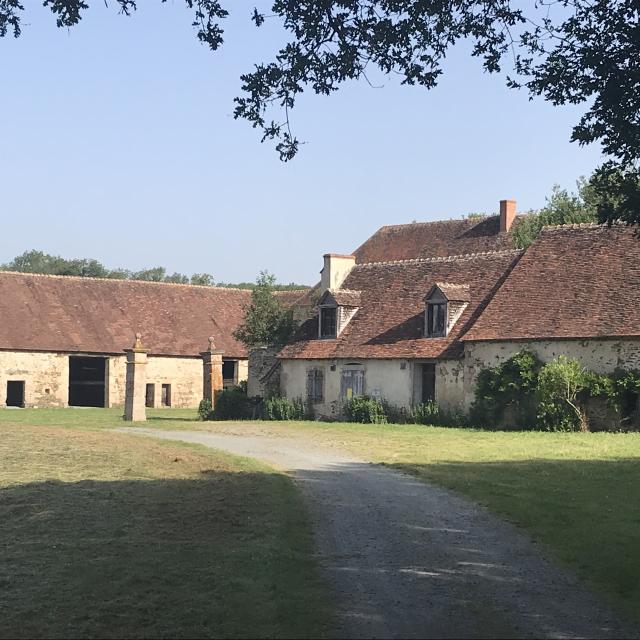 "Give life to your dreams"
It's at Gouzon, crossroads of the four Creuse provinces, that Daniel invites you to uncover the Creuse's treasures. What attracts him here is that it's possible to take time to live and that omnipresent nature is so generous… So much so, that our motto has become "grow a flower, offer yourself a garden"!
And this garden is teeming with gardeners! Daniel will help you cultivate your natural side on the shores of the Grands Champs Reservoir at Gouzon, well known to fly fishing enthusiasts.
Your encounter continues at the Jonchère Estate, which covers 120 ha and the only 18-hole golf course in the Creuse. It has two sport fishing lakes, one a carp fishery for long rods and the other stocked only with perch and pike. Daniel is actively involved in the life of this property with its centuries-old trees of different species and will reveal to you the spirit of this place.
An epicurean, follow him along charming country roads and he'll take you to an eating-place like no other.
Convinced and convincing, Daniel will welcome you to the Creuse so dear to his heart.