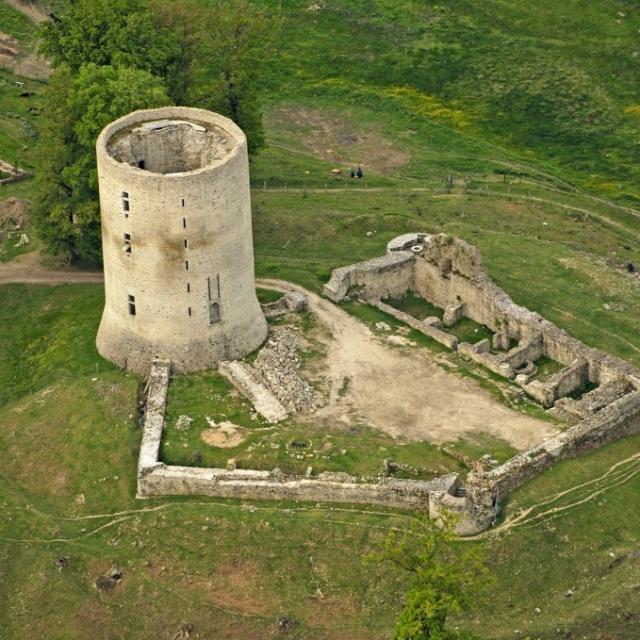 "The Creuse, my love!"
Sophie will take you to her favourite haunts around La Souterraine from the Bridiers Tower and passing by the 'local' natural milieus. If she particularly likes dragonflies, she won't forget to tell you about the native flora and fauna.
But Sophie's also a real walking diary! She's always ferreting out a friendly concert, open-air shows or a snack bar next to water. She criss-crosses the Limousin all year round… So, you can count on her sharing with you her cultural and gastronomic preferences.
With a smile, and with no pretensions, Sophie will reveal to you the charms of her Creuse.