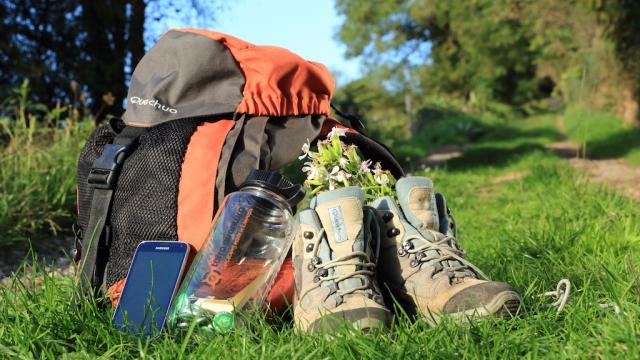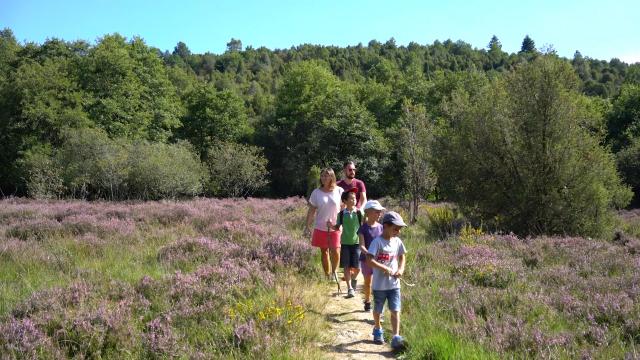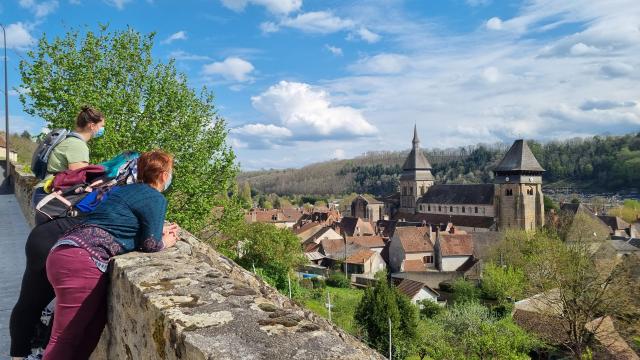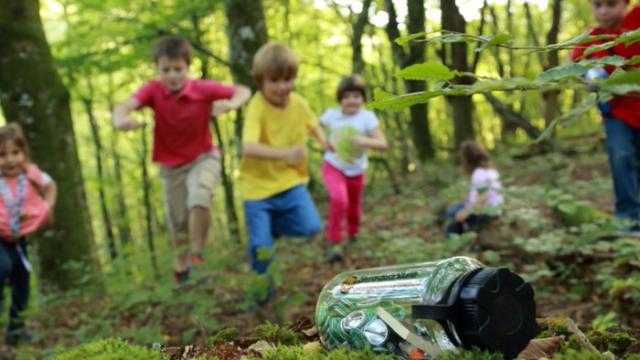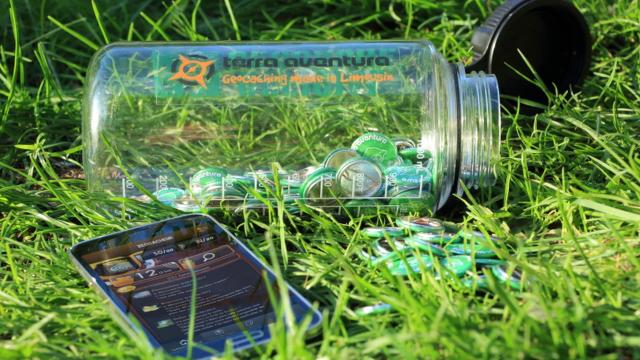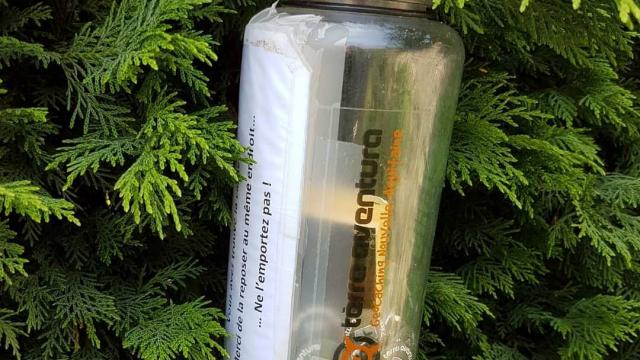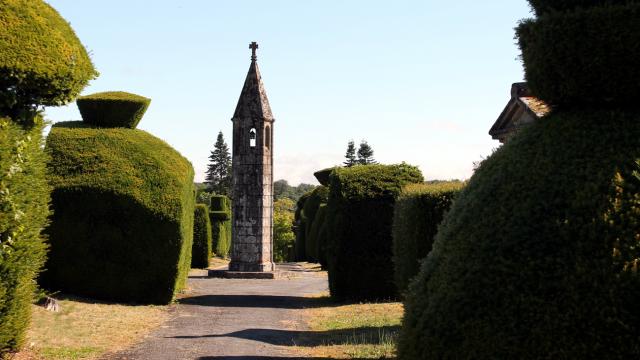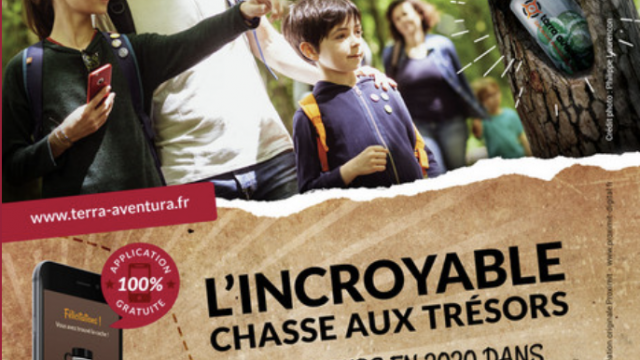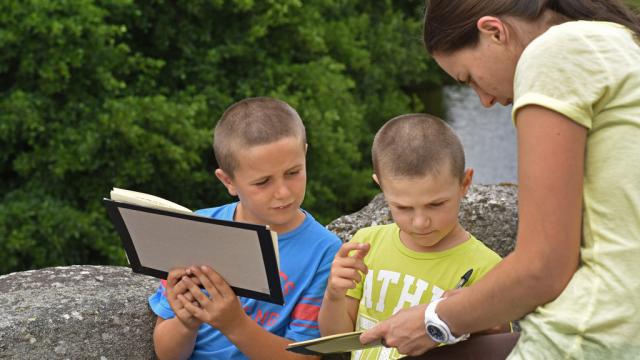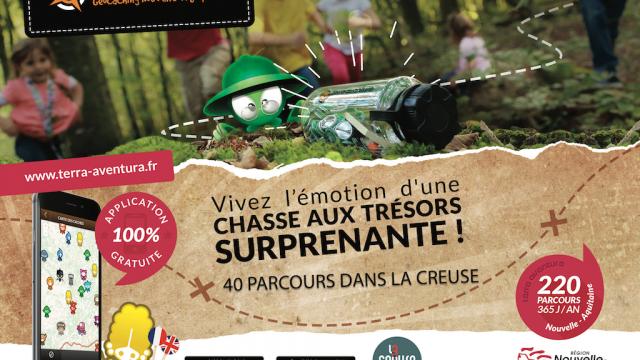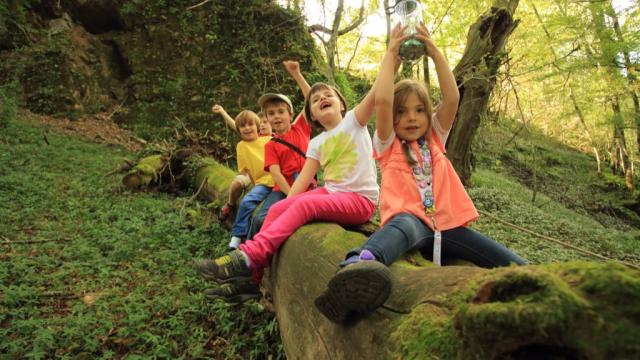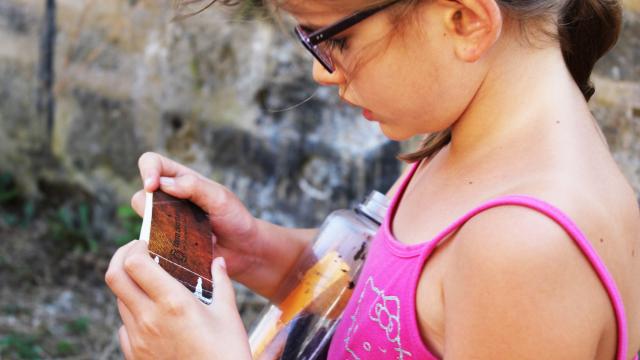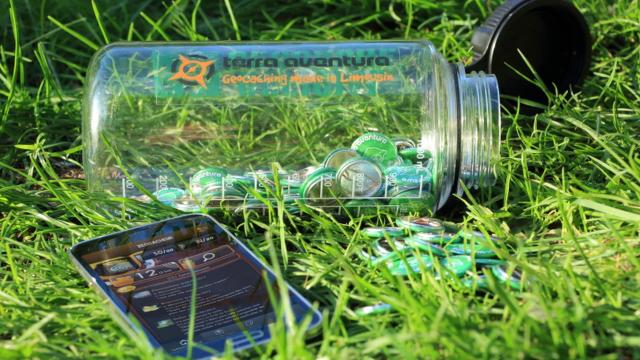 What gets you hooked on this activity?
Geocaching, at its core, is fun, free, and refers to the treasure hunts everyone dreamed of as a child.
It motivates you to put your nose outside and go discover a place, a region or even a country.
It's a great way to learn about history, heritage, the riches that sometimes surround us and that we wouldn't otherwise pay attention to.
So it's also a way to publicize, enhance and ultimately preserve heritage.
Where does this craze for geocaching come from?
So, as far as I'm concerned we can almost talk about an addiction!"
I'm up to 8926 caches discovered.
I also have to my credit 200 caches placed near La Souterraine; quite a maintenance job!
I discovered geocaching in 2013, out of curiosity, during a foray into the Brenne.
But I have to admit that it was the rise of Terra Aventura that really made me dive in a little while later.
Since then the passion has never left me.