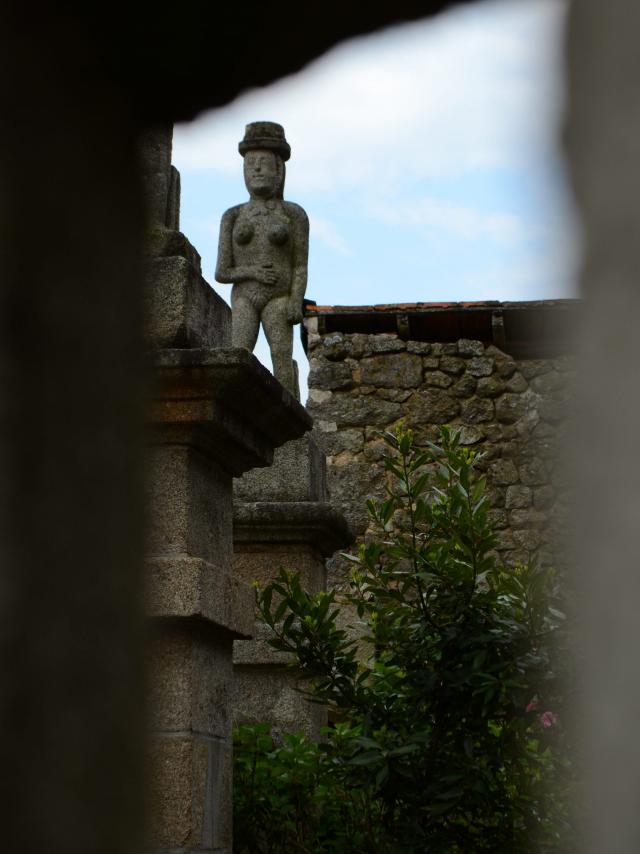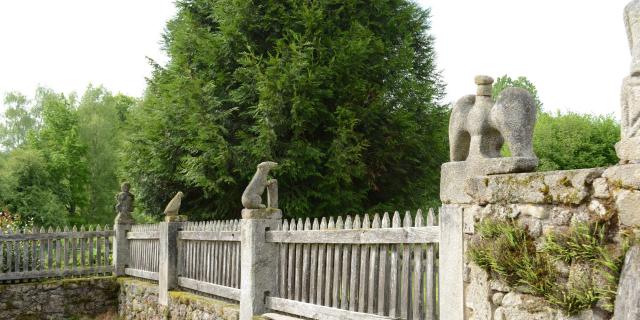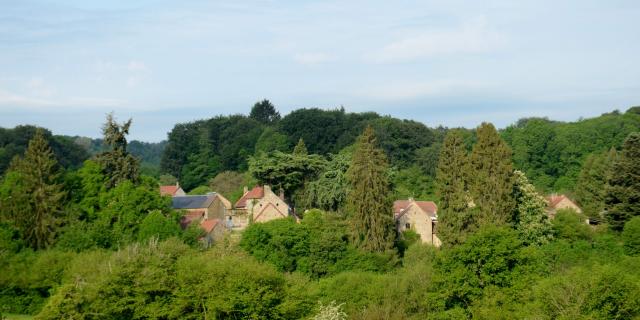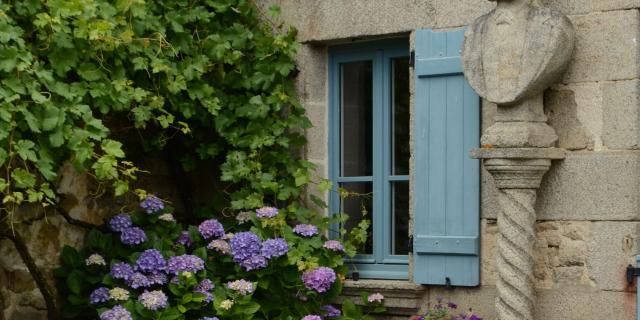 A few kilometers from Ahun, the village of Masgot offers a great playground for an active morning!
Wandering through the alleys to discover the traditional Creuse buildings is pleasant and doubled with a much more atypical discovery… The granite sculptures of François Michaud are scattered everywhere: on the wall of the vegetable garden, the facade of his first house, of the second, the wall of the courtyard… The fauna is very present, the flora too, but it is the characters of this stone people that impress. Napoleon, Jules Grévy, a crusader or Marianne live in this village. To meet them can astonish but it is especially necessary to imagine their genesis, the work of a man, a simple peasant, who in the 19th century dared to live his passion, stone cutting.
Around the hamlet, everything is beautiful and authentic.
Aquiet stroll and without difficulties goes through the undergrowth by beautiful hollow paths lined with dry-stone walls with tree vaults. The watercress house, the shepherd's hut, the engraved resting place or the Tournadouère stone and its legend still evoke the presence of François Michaud. The life of yesteryear has frozen.
more info: www.masgot.fr