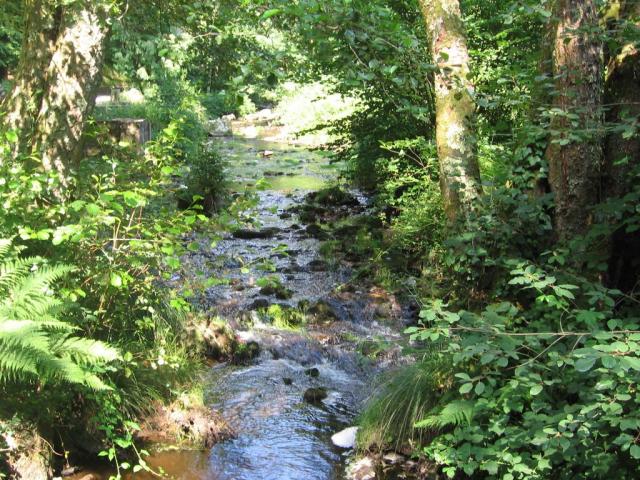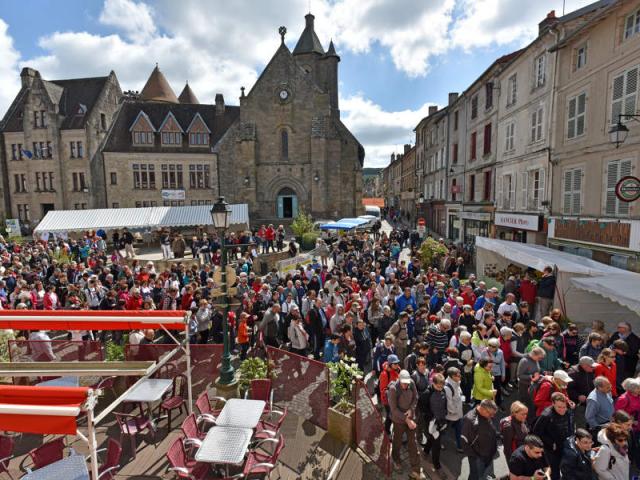 When East meets West
Bourganeuf was founded in the 12th century by the Knights Hospitaller of Saint John of Jerusalem. The town owes part of its fame to the fact that in 1486 it welcomed a prestigious prisoner: the Ottoman sultan Cem, son of Mehmed II, known as Prince Zizim after whom one of the towers is named.
Thus, the principal monument is the Zizim Tower, centrepiece of the lovely 15th century ensemble. The local heritage isn't uninteresting either. Chapels, bridges, mills and archaeological sites make the Bourganeuf region a true vernacular heritage reserve.
Bourganeuf was also one of the first towns in Europe to have electricity. The Electrification Museum tells the story of this incredible epic, which changed the lives of the inhabitants of Bourganeuf and the Creuse. The turbines, hydroelectric installation and various objects and texts tell the story.