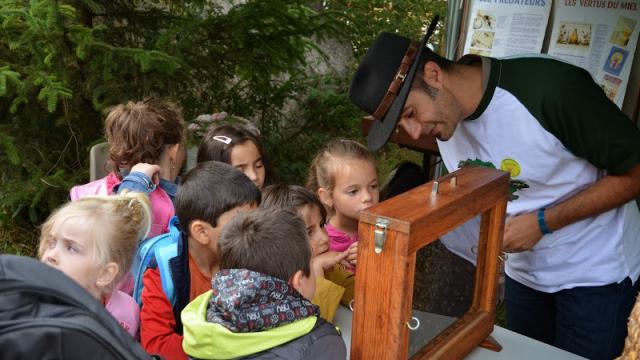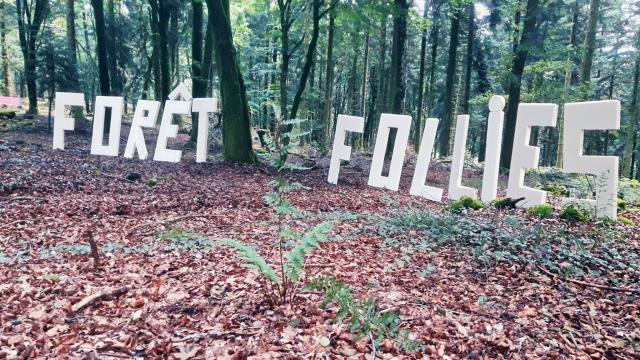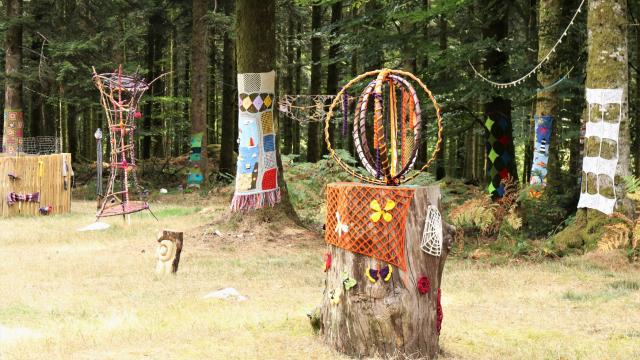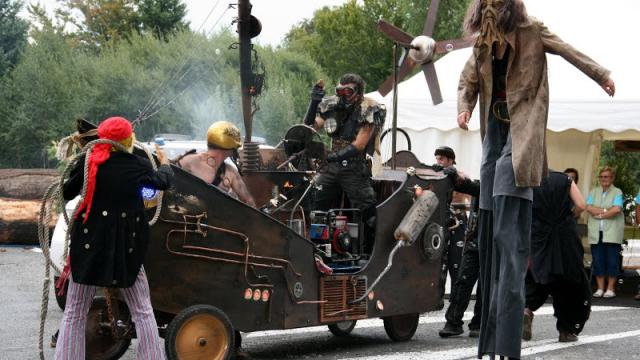 The forest wants to have fun!
Keep up with the rhythm of the shows! Fill up with oxygen, chlorophyll and new experiences!
Through the woods, follow the troubadour as he sings and dances. On your way, you'll find all kinds of activities for the young and old. Observe carefully the ants that are always hard working and unshakeable! Play at being Robin Hood and have a go at archery. Make your own wood and moss object for sheltering little birds and insects. Maybe you'll come across a Chabrières' wolf.
Finding something to snack on if you get a bit peckish will be easy and a big friendly meal is organised in order to make everyone appreciate the warm atmosphere of this huge forest party.