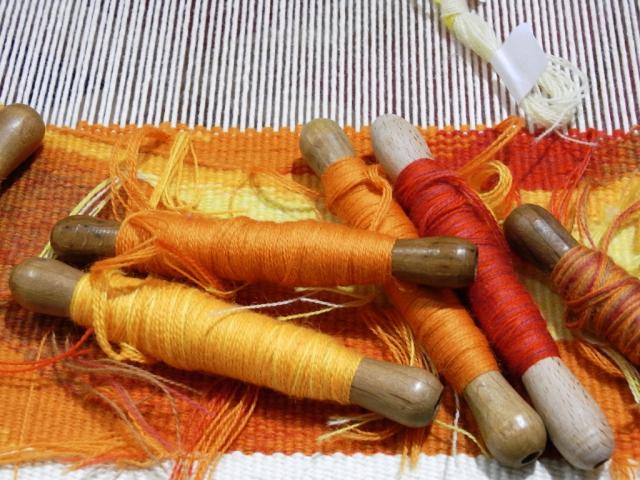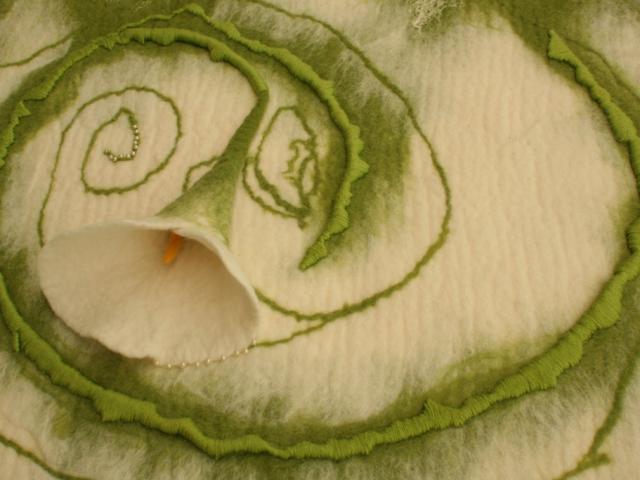 Felletin, town of art and know-how
Felletin, cradle of tapestry, a centuries-old art listed by UNESCO as Intangible Heritage, is also one of the oldest towns in the Creuse Département. Its economic rise in the Middle Ages is mainly due to the development of numerous industries. Flour and paper mills, fulling mills, dyers and wool mills meant that Felletin was noticed and contributed to the growth of its region.
At the gates of the Millevaches Regional Nature Park in the Limousin, the town of Felletin is revealed through exploration of its streets. In the heart of the town, a rich religious heritage can be discovered such as Moutier Church, as well as its frescoes, the Château church, the townhouses and Roby Bridge or Soubre-Bridge, the mediaeval marvel that crosses the Creuse.
As the cradle of tapestry, Felletin is the benchmark for everything relating to the professions surrounding horizontal-loom weaving. It's the master of the whole production chain starting with the wool that envokes the Terrade Wool Mill up to the weaving so glorified by the Pinton Manufacture.