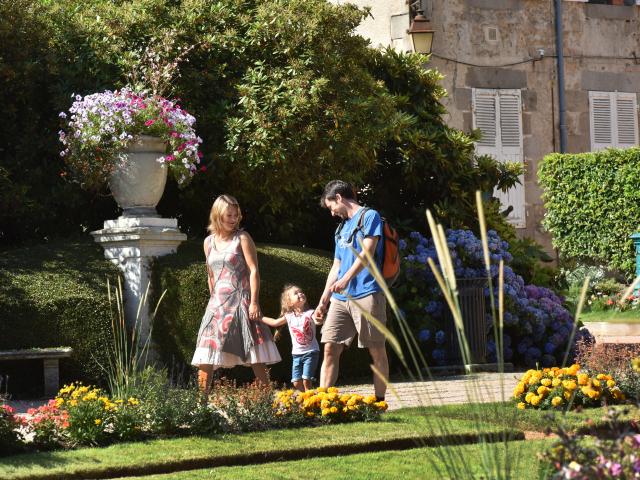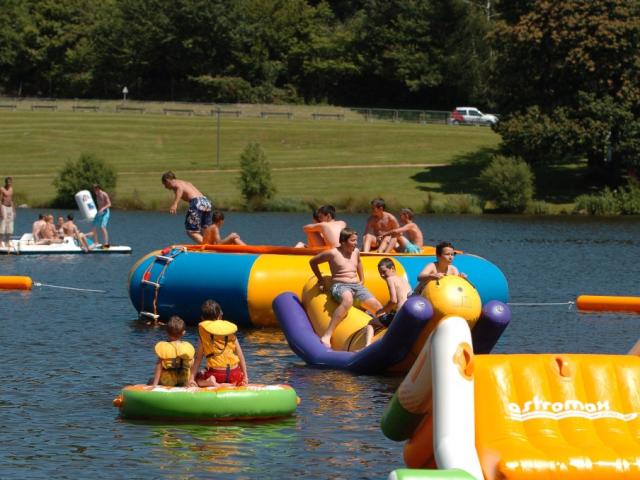 A town full of resources
Guéret, a city of 15,000 inhabitants, claims loud and clear its position as an urban centre emerging from a largely preserved natural environment. Its proximity to the Monts de Guéret, the Chabrières forest, between the Creuse and Gartempe rivers make it a strategic centre for a multitude of activities.
Served by the expressway through the department, it is essential both for its many shops and hotels and for the visits it offers to its visitors. The arts are widely represented. The Centre Culturel La Fabrique, the great avant-garde André Lejeune hall regularly hosts concerts, dance performances and theatre plays. The Museum of Art and Archaeology holds unique treasures and prestigious collections of goldsmith's wares, enamels, paintings by famous impressionist painters, remarkable archaeological finds and nearly 800 naturalized animals from all over the world.