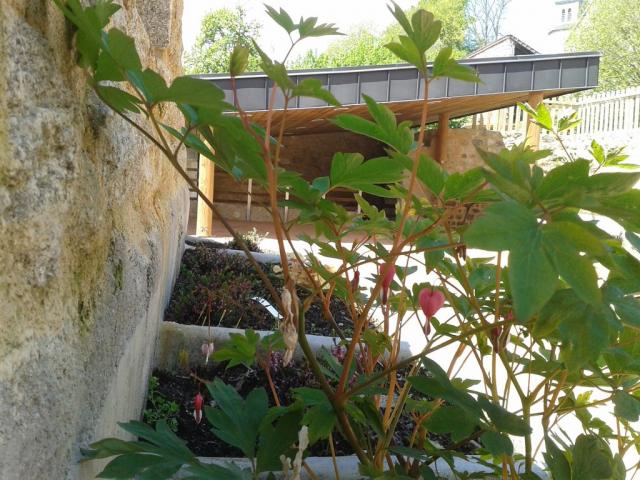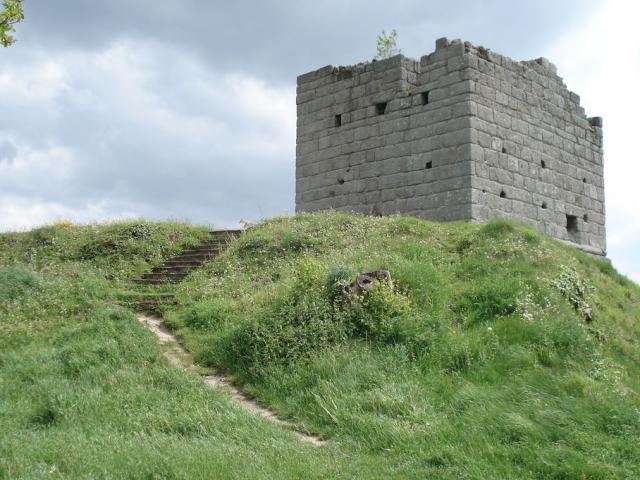 Sermur, the Auvergne village in the Creuse
At around 600 m in altitude, Sermur offers an exceptional view of the Monts d'Auvergne and the Combraille Lakes in the south-east of the Creuse.
Old stone houses line the narrow, small streets in this charming and picturesque village. Fountains, washing places, bread ovens and ruiniform rocks are scattered amongst the countryside and typical hamlets.
The high point when visiting Sermur is the landscaped garden created amongst the foundations of an old barn bringing together a traditional construction and modern materials.