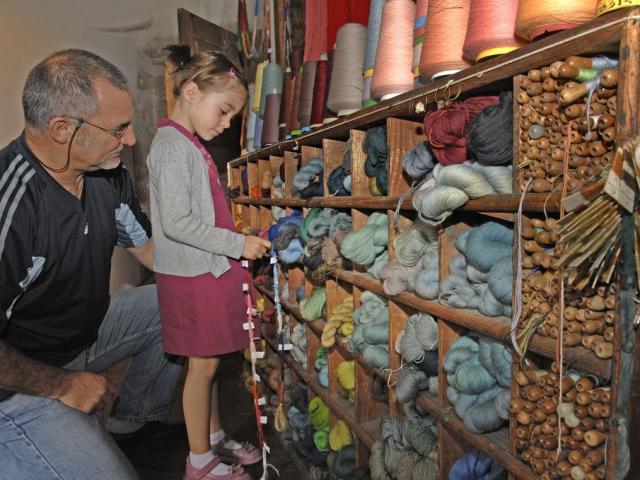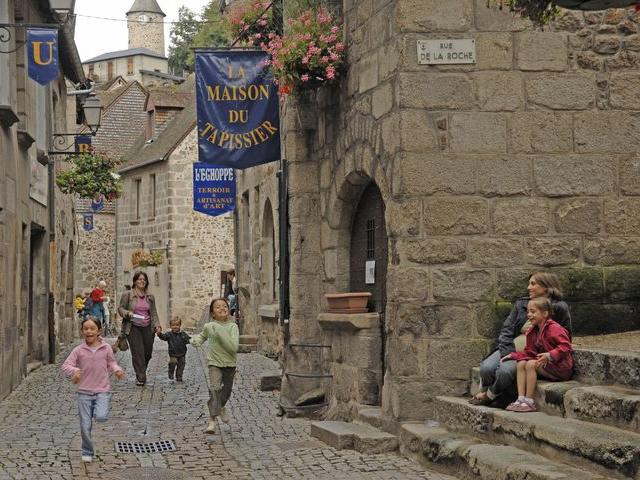 Aubusson, excellent caretaker of its weaving arts
The lovely town of Aubusson is globally known as the capital of tapestry. From the 15th-century unknowns up to the well-known such as Braque, Le Corbusier, Lurçat, Toffoli… through these artists Aubusson tapestry also recounts the history of humanity. Six centuries of patience, humility and creativity have made this town the capital of horizontal-loom tapestries. The whole chain of skills is represented: spinner, dyer, weaver, restorer… This ancient art is on UNESCO's list of Intangible Heritage.
Aubusson, "the beautiful", also offers visitors a quality welcome and excellent places to visit. Built during the periods of the Gauls and the Romans where 5 valleys merge, Aubusson possesses an unusual architectural heritage, evidence of a rich cultural and historic past.