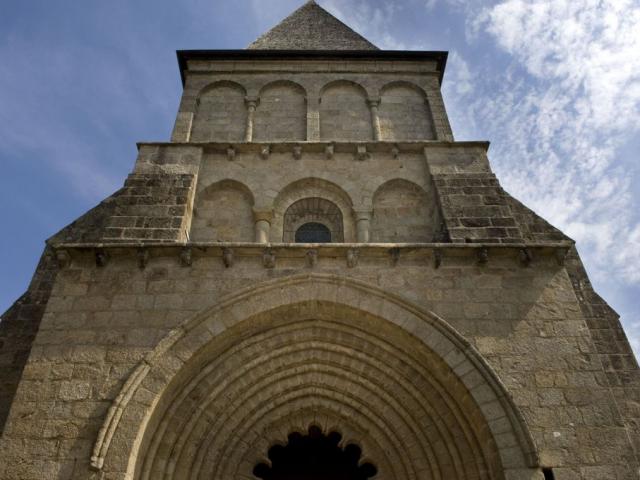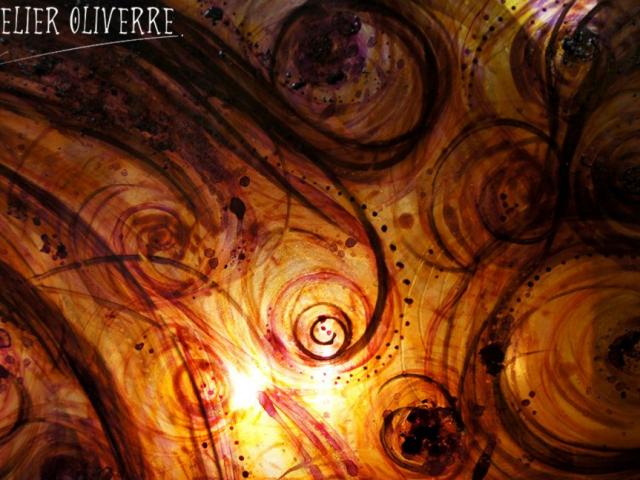 Bénévent l'Abbaye, the heart of traditions
Bénévent l'Abbaye invites you to discover its beautiful abbey-church built in the 11th and 12th centuries in the Romanesque transition style. The architecture of this highly homogenous church is typical of Limousin Romanesque art. Its massive bell-tower porch, its poly-lobed entrance and its octagonal lantern at the crossing of the transept make this building an exceptional monument.
Bénévent is also famous for its know-how, notably due to the chestnut shingles factory. It remains one of the only in Europe to work within the acknowledged rules of the art. It puts its know-how to use in the service of historical monuments and, amongst others, covered the facades of the houses on Mont St Michel. This lovely village has also worked on the restoration of its own facades and today presents coloured houses in order to create a beautiful ensemble.