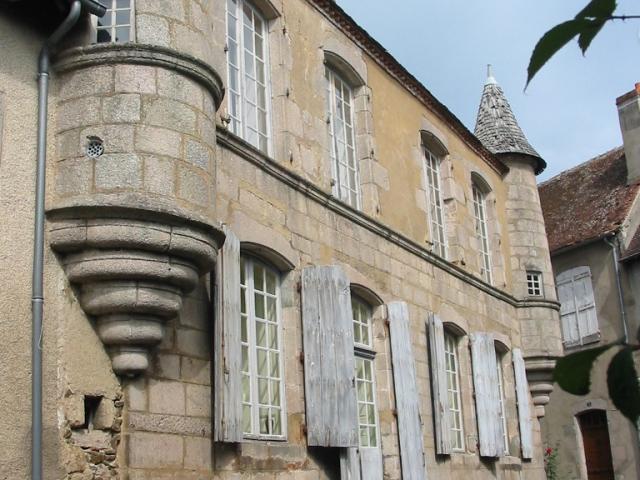 Boussac, city of history (s) and modernity
The town of Boussac, once described as "la marche de la Marche", between Berry and Limousin, is dominated by its impressive castle. It is the fortified city of the northeast of Creuse whose rich and historically rich past can still be seen in the picturesque streets and on the facades of houses with spiral staircases and its wrought iron balconies.
If the castle, clinging to its rocky spur, remains the emblem of the past in the same way as the remains of ramparts and towers, Boussac has not ceased to advance and modernize. Shops, entertainment and industries are all assets for this city in the countryside.