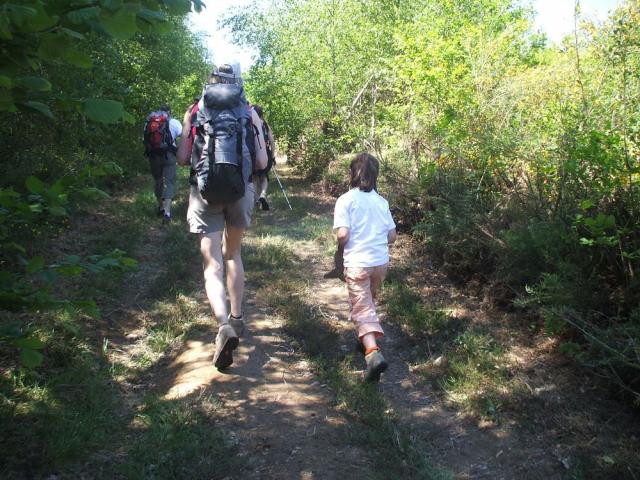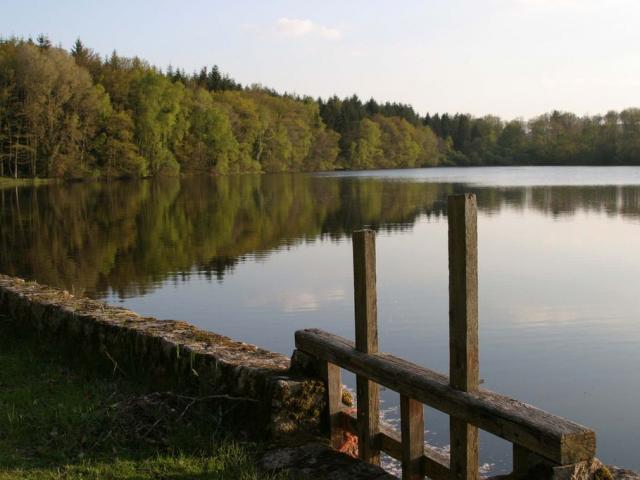 Chénérailles, a historical crossroads
The suburbs of Chénérailles' past coexist with the modernism of an active city in the heart of the Creuse. Ancient fortified city, the medieval district whose traces such as the remains of ramparts and a gate located near the convent are still visible today. The old district of Chénérailles develops around the church of Saint Barthélémy and seems to open like a chestnut leaf.
The bourgeois houses with their imposing beautiful facades have enabled this city to preserve its noble character. All you have to do is walk through the alleys, observe the heritage, sometimes discreetly hidden, to understand that it has been the site of many historical events. A few kilometres away, stands the imposing Villemonteix Castle. His elegance is matched only by the power he inspires in his approach. The atmosphere it creates commands respect and admiration. Its current owners have brought together period furniture, paintings, porcelain and a superb collection of tapestries from Aubusson, Felletin, Flanders and Gobelins to restore its majesty.