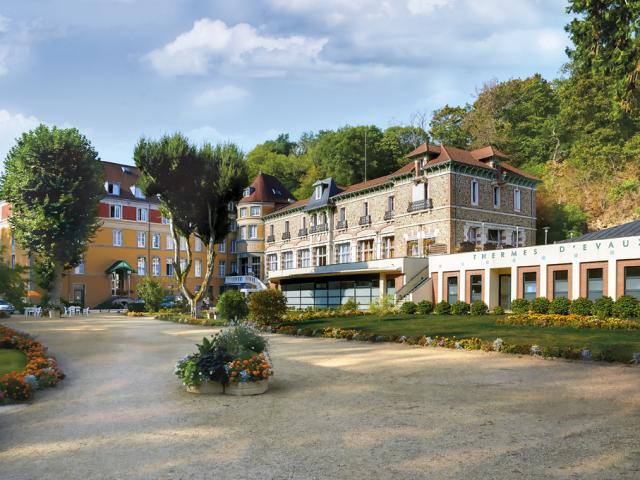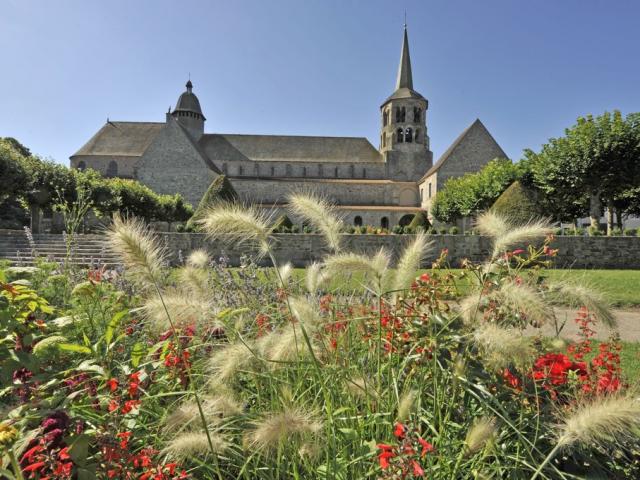 A warm and relaxing spring
The spa of Evaux les Bains has one of the most modern centres in France. Its therapeutic and warm waters are all indicated for the treatment of rheumatism and other joint disorders. They also have many other talents, in addition to providing us with moments of absolute relaxation in one of the facilities of the Evahona wellness centre.
The Grand Hôtel Thermal, built at the beginning of the 19th century and redesigned over the years, adjoins the wellness centre for the comfort of visitors and tourists. Who can say today in the face of so much modernity that here, the Romans had their habits!
Also to be seen:
– Chambon sur Voueize
– The casino
– The woods of Evaux
– The site of Saint Marien and its hiking trails
– The pond of the Landes