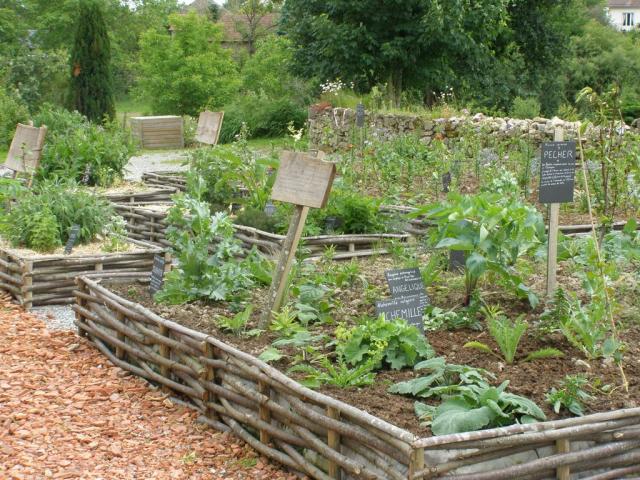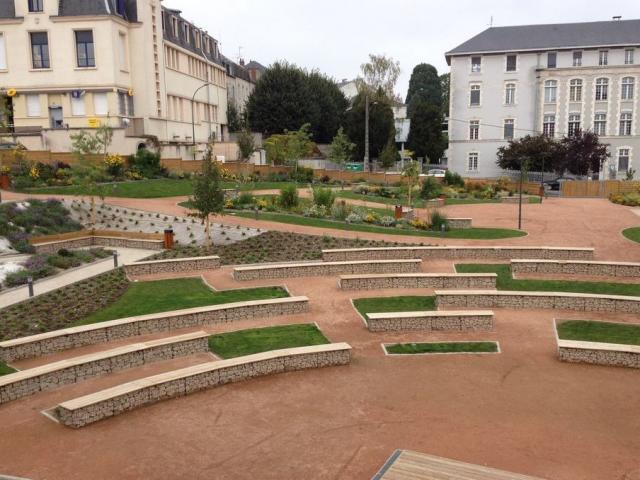 More than a 'stop off', a town where you live well
The town of La Souterraine still echoes with the footsteps pilgrims that, since the Middle Ages, have come to find rest in the shelter of the fortifications. On the boundaries of the Berry and Limousin regions, La Souterraine is a natural stopping off place on your journey. Discover and visit the Notre Dame church and Bridiers Tower, important and not-to-be missed monuments in the town and the surrounding area.
Holding the "Village Etape" label, all the services that you need are gathered together in the heart of this mediaeval market town. On market days, Thursday and Saturday mornings, please your taste buds with numerous Limousin culinary specialities. Thus you can continue your journey refreshed and replete!